Этого зверя подарила я.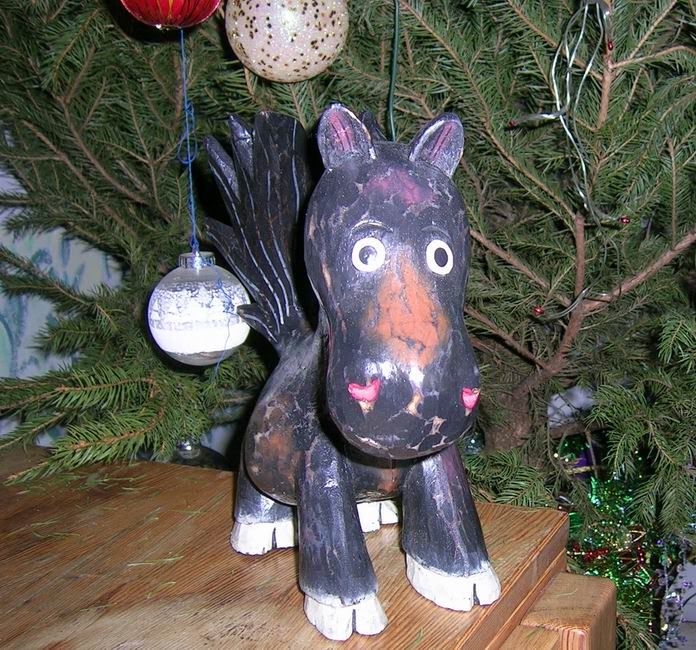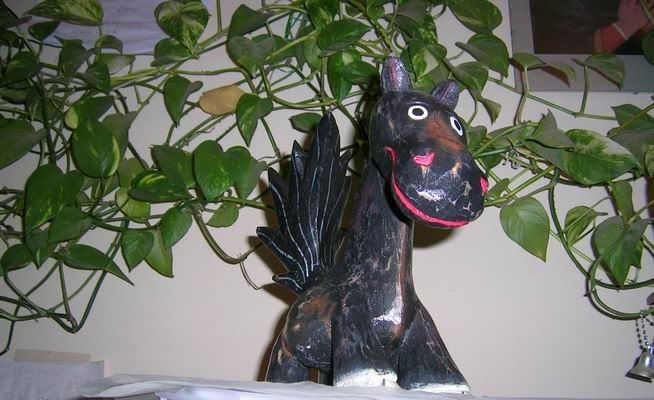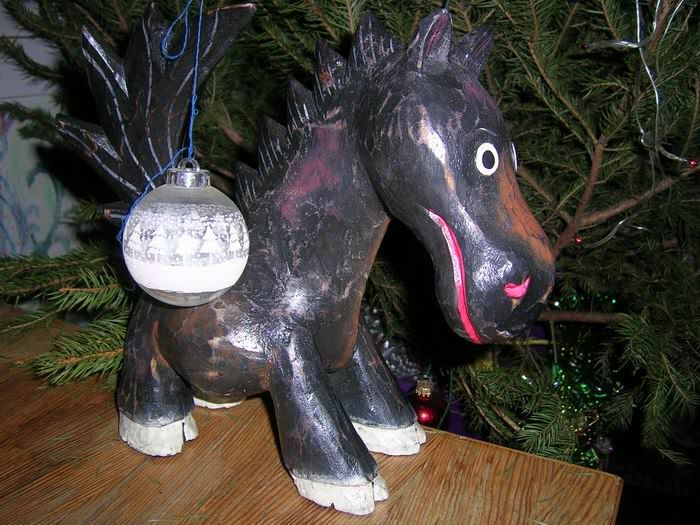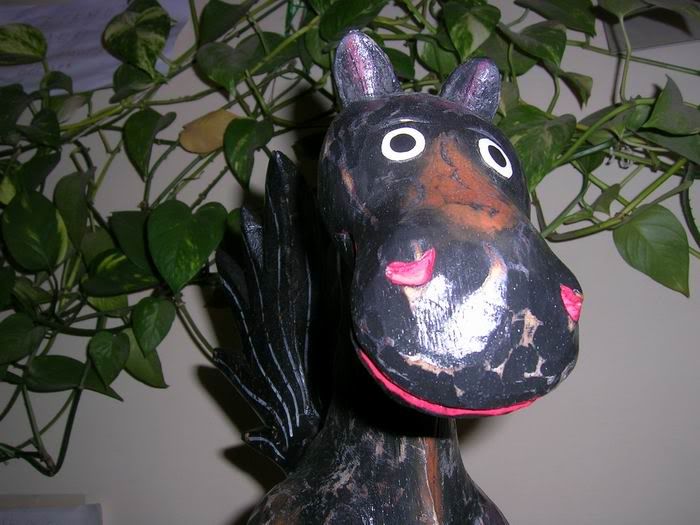 Марье Синявской на день рожденья.

Я купила его вот у этого мальчика.

Сказала: "Дайте мне, пожалуйста, дракона".

А мальчик почти обиделся: "Ну, какой же это страшный дракон? Это же добрая лошадь".

Как по-вашему?

Мой главный Дед-Мороз - наш друг, живущий в Техасе. Каждое Рождество он у нас, а в Новый Год отправляется дальше - к маме в Хайфу.

Нам он всегда привозит книги по списку.

Вот что он привёз в этом году:

Kazuo Ishiguro
The unconsoled
An artist of the floating world
The remains of the day
Never let me go
A pale view of hills

Julian Barnes
The lemon table
Flaubert's parrot
A history of the world in 10 1/5 chapters

Все эти книги - по совету
malpa.

И ещё нечитанную мною книжку моего любимого Лоджа "Out of the shelter" привёз.

Второй замечательный Дед-Мороз -
the_bliu_rabbit.

Он подарил мне DVD c Херриотом.


И я теперь знаю, что я буду просить в подарок на день рожденья - попросту продолжение Херриота.