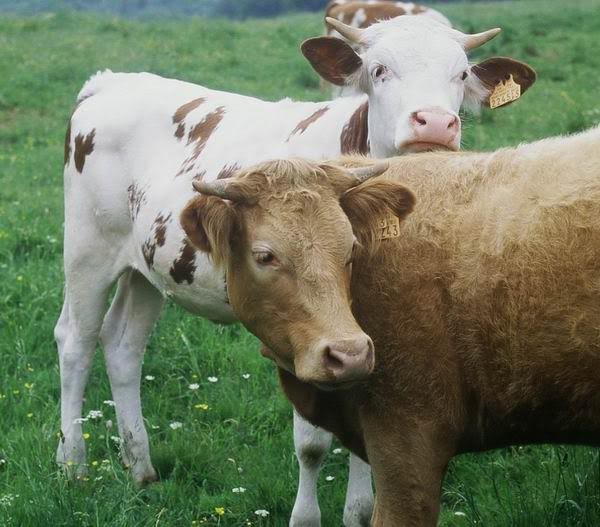 Theodore Roethke

The cow

There Once was a Cow with a Double Udder.
When I think of it now, I just have to Shudder!
She was too much for One, you can bet your Life:
She had to be Milked by a Man and his Wife.


Эти тёлочки не таковы!